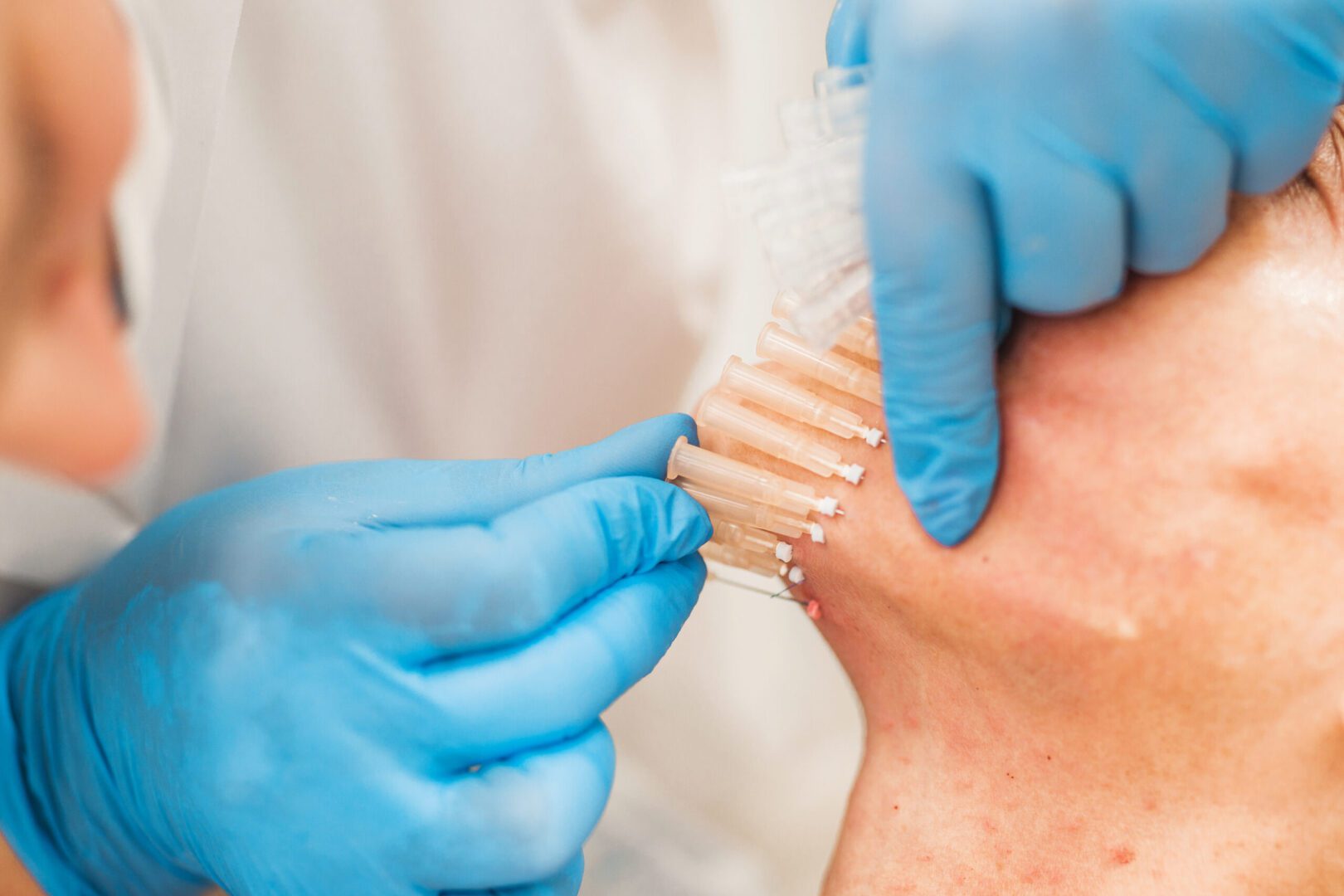 PDO threads are absorbable sutures placed into the dermal tissue and pulled upward to produce a lifting effect similar to a mini-facelift. The threads also stimulate collagen production to rejuvenate the skin at a cellular level, creating natural, long-lasting results without anesthesia or downtime.
Simple, quick procedures like botox, dysport and jeuveau and neurotoxins can help minimize or get rid of wrinkles. The moderate to severe frown lines between the brows are temporarily smoothed out by these fda-approved injectable procedures. And it's not just for your face; it also functions on other parts of your body, like your arms, chest, hands, and legs, where muscles are active enough to cause skin folds. W e can help you regain some of what time has stolen away from. We specialize in neurotoxin injections.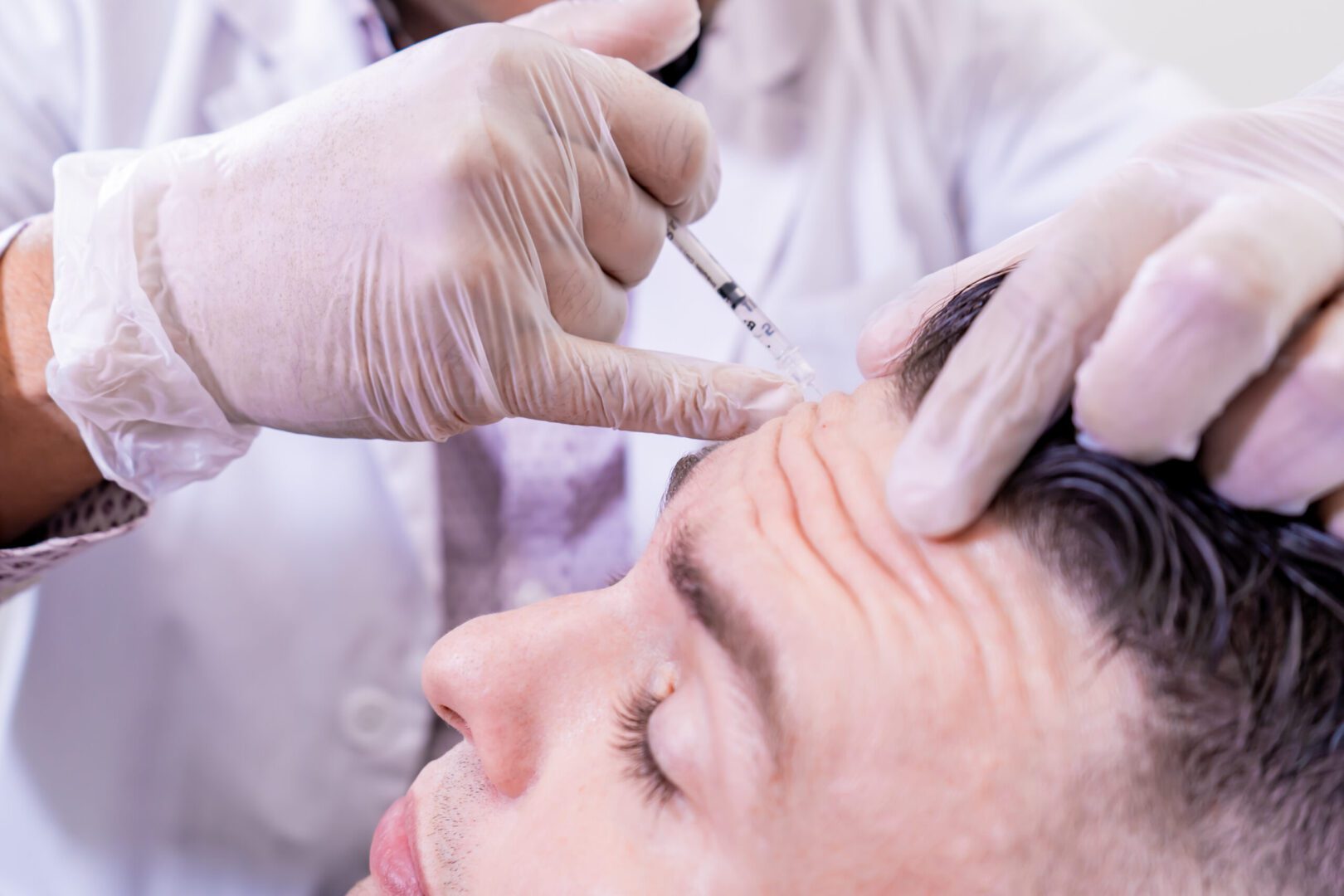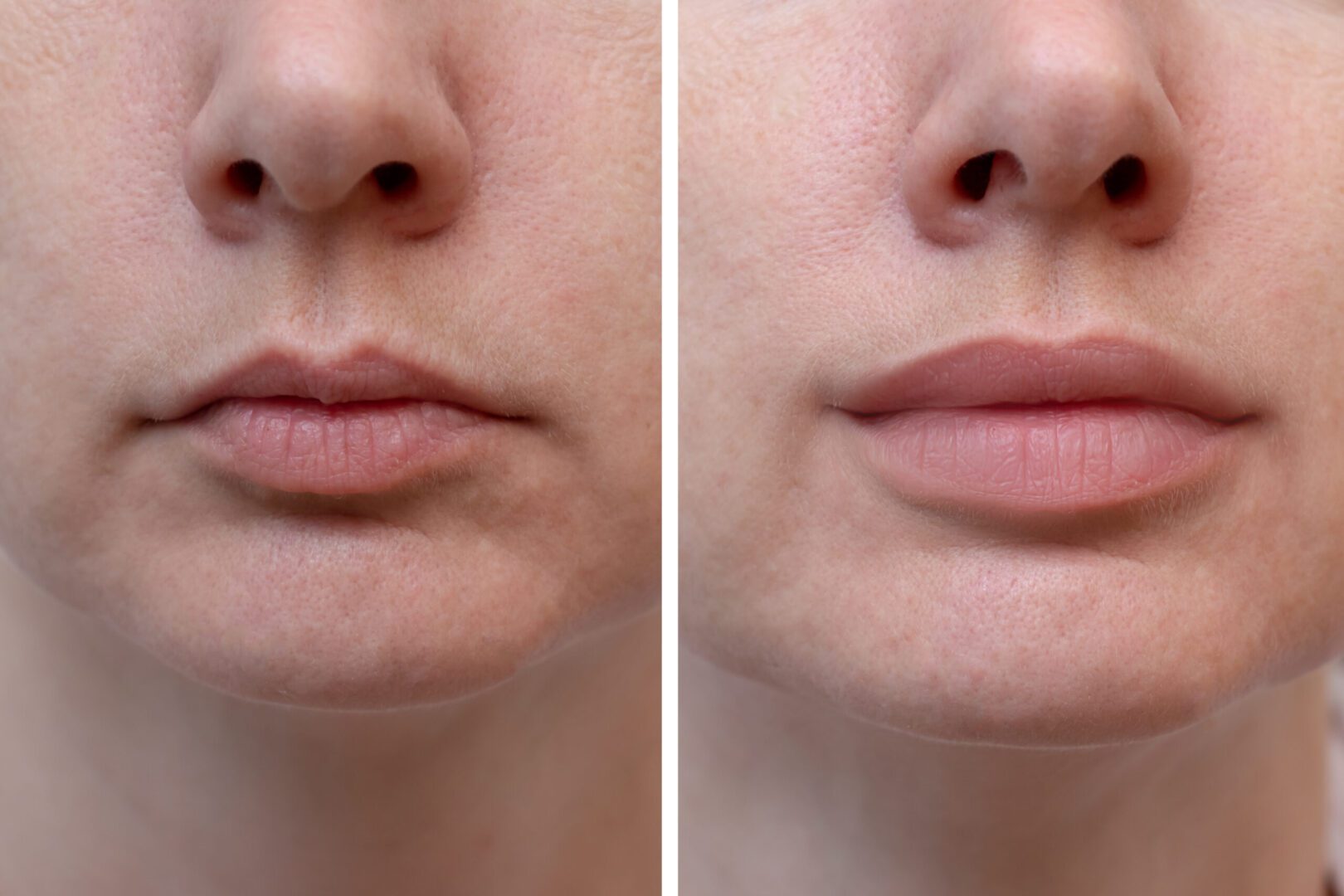 Fillers are convenient, relatively painless and require minimal to no recovery time. When injected into the problem areas of the face, it adds volume to the area, smoothing out wrinkles, lines and folds. The longevity of the results depends on the type of the product and the area treated and it can be from 6 months to 2 years. These fillers can be Restylane Refyne, Restylane Defyne, Restylane Kysse, Restylane Lyft, Radiesse, Sculptra.
Micro needling creates micro-channels in the skin to trigger the body's healing process and collagen production. Adding platelet-rich plasma (PRP) accelerates the regenerative process for enhanced results.
This treatment combines micro needling with gentle heating using radiofrequency energy to amplify the benefits of the micro needling process.
A liquid facelift uses a combination of dermal fillers and wrinkle relaxers to produce comprehensive anti-aging results in a single treatment.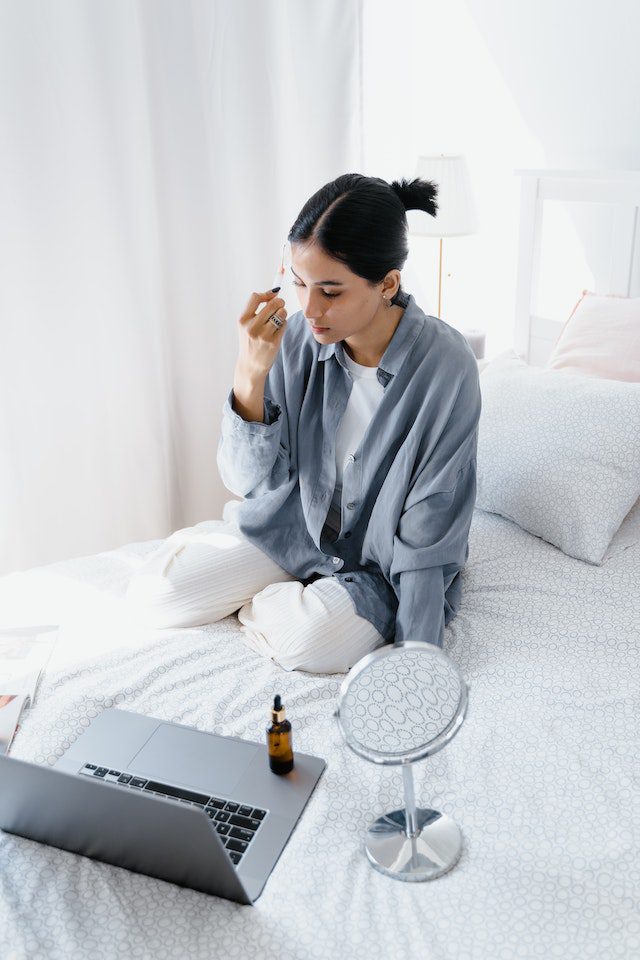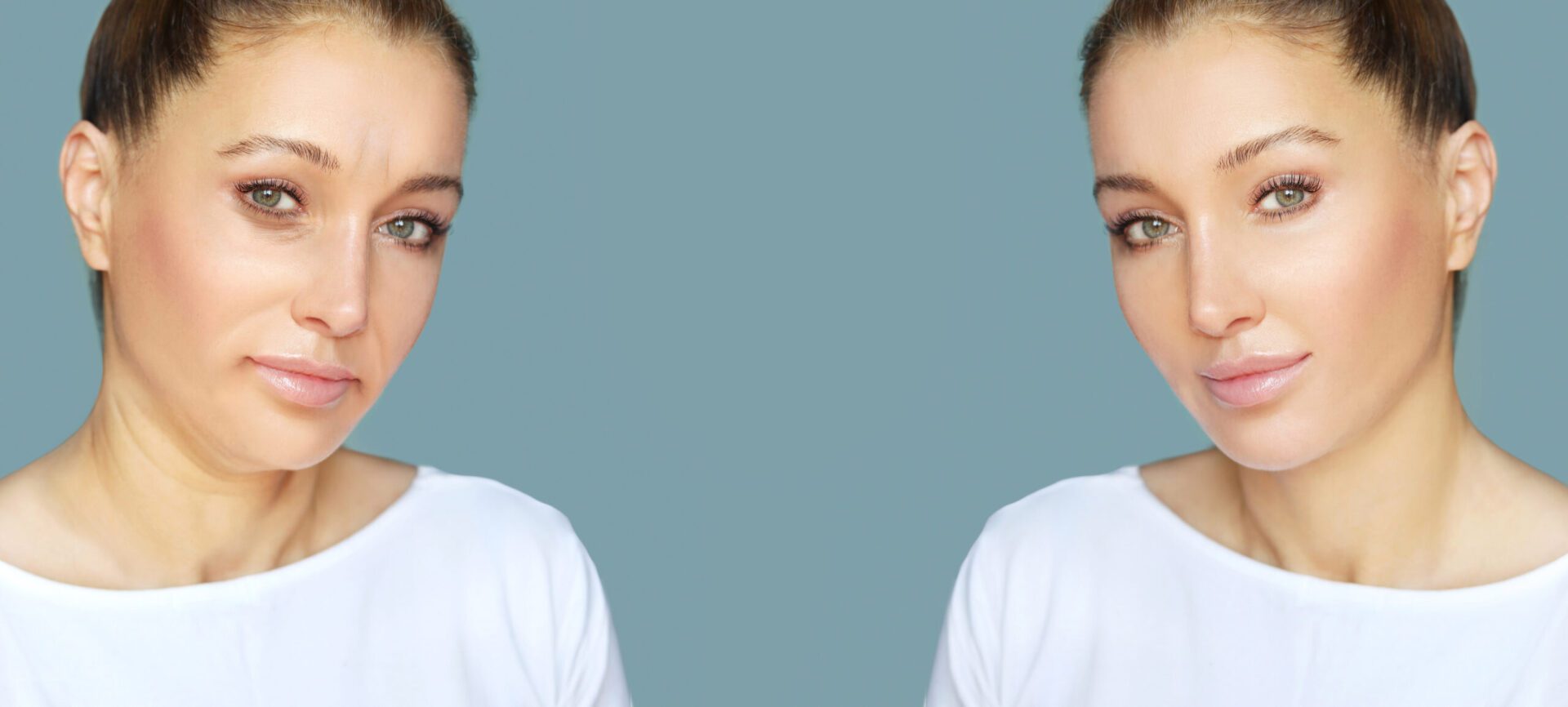 The main component of Kybella is deoxycholic acid, a substance naturally found in the body that assists in breakdown and metabolism of fat. A common area where We inject kybella is into the mesoderm under the neck, the fat pad is dissolved, leaving a more contoured and smooth appearance.
PRP, Platelet-Rich Plasma Injections
In recent years, doctors have learned that the body has the ability to heal itself. Platelet-rich plasma therapy is a form of regenerative medicine that can harness those abilities and amplify the natural growth factors your body uses to heal tissue. Because PRP injections are are created from your own blood, your body will not reject or react negatively to them.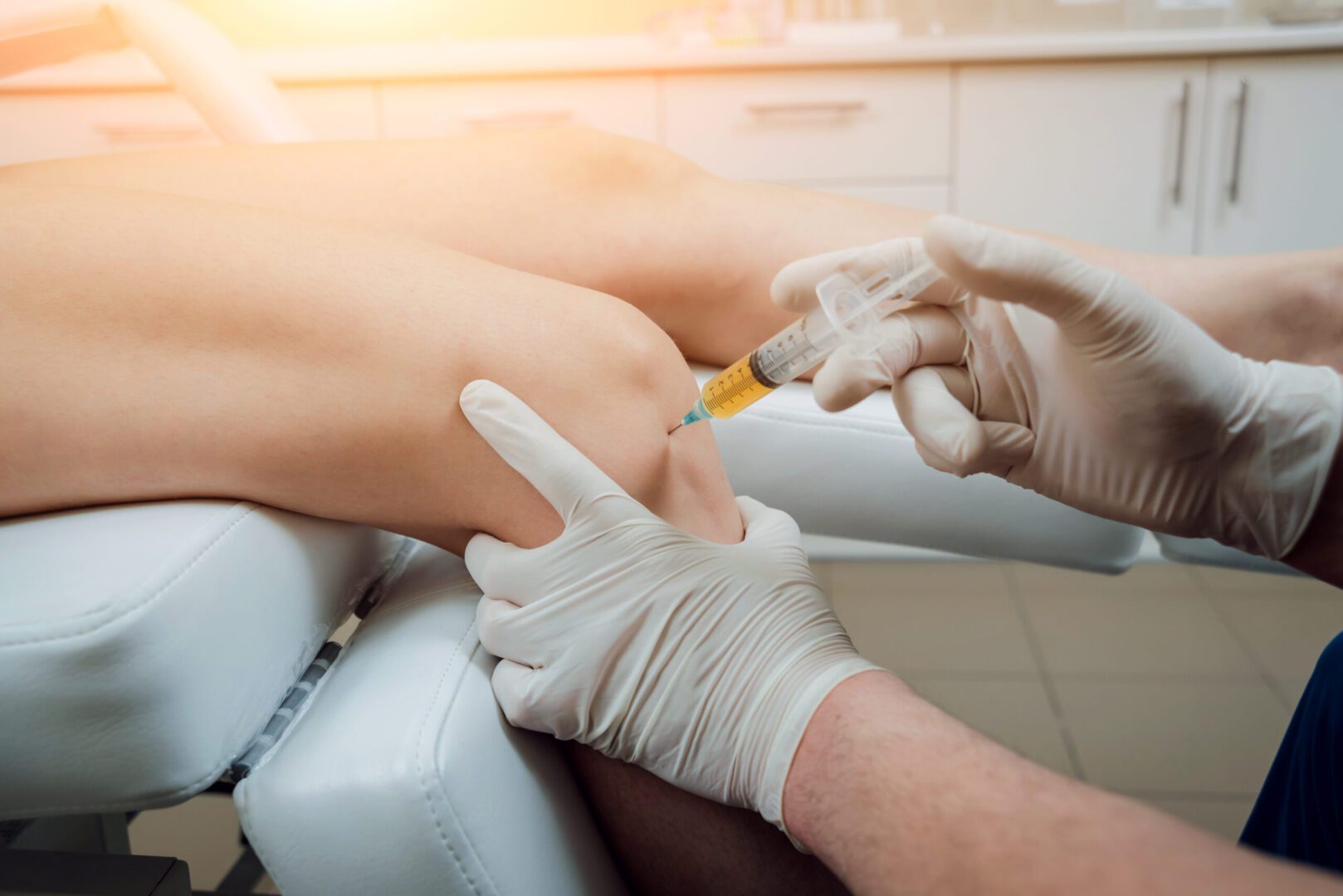 PRP is a substance drawn from your blood and injected into your scalp that can purportedly help heal bodily tissues, including follicles from which your hairs grow. PRP is extracted from your blood using a centrifuge-like mechanism that can separate the substance from your blood and increase the concentration of specific proteins that promote healing.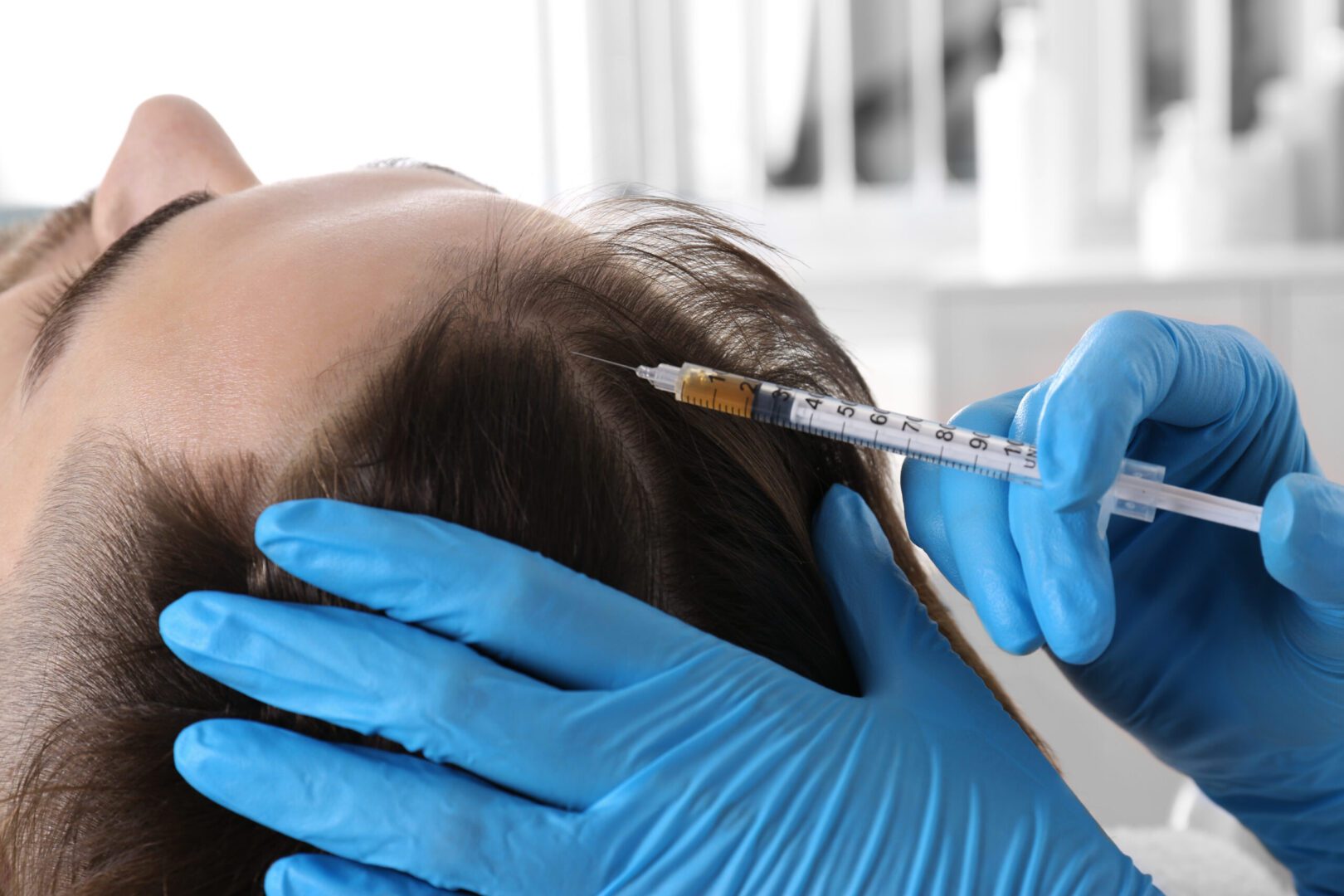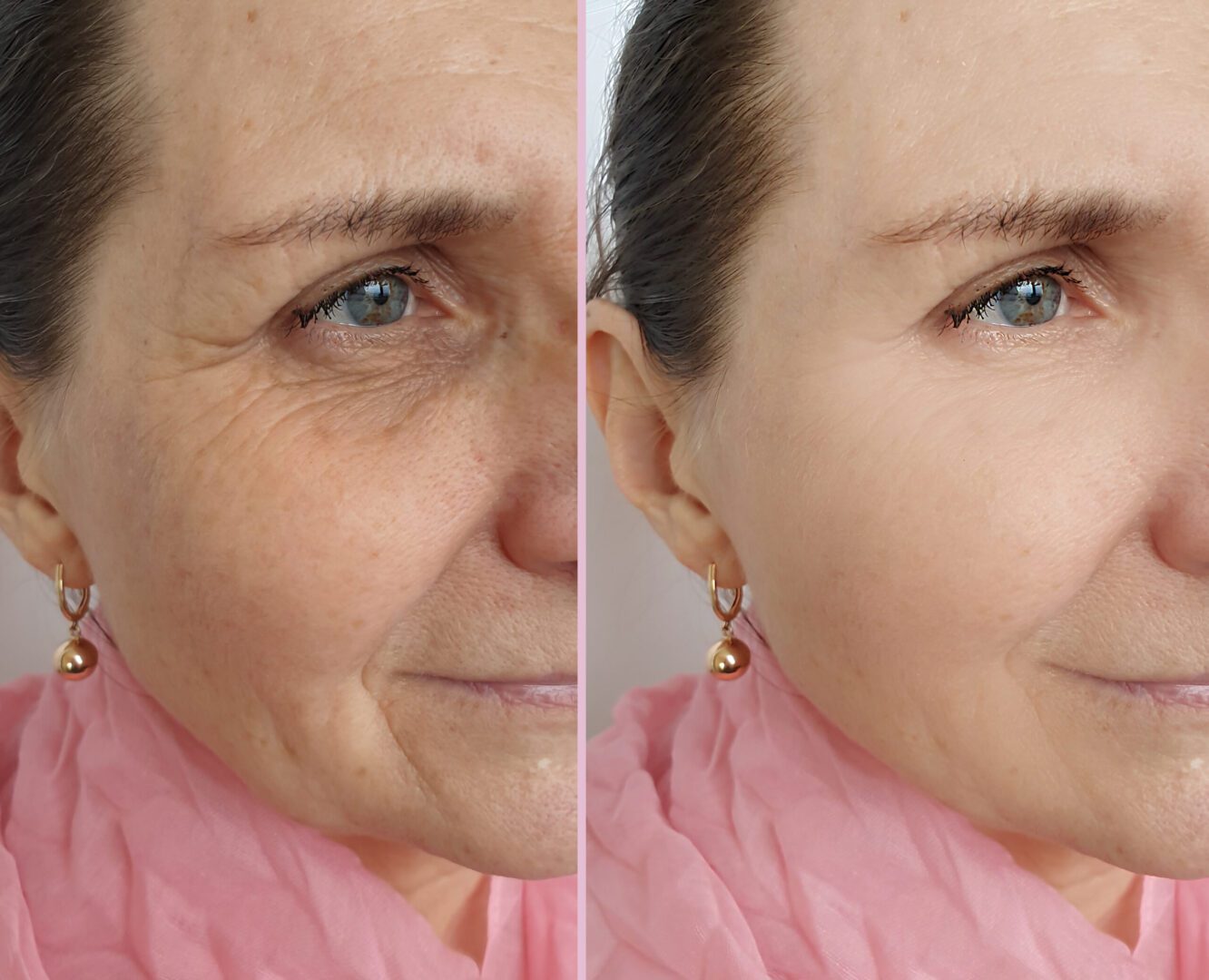 Non-invasive Non-Surgical Facelift
This is a combination of procedures which vary depending on the needs of the patient. It can be done through the utilization of PDO threads, derma fillers, Botulinum toxin injections, PRP, micro needling, skin resurfacing. Come and let us create the best non-surgical lift that is right for you.
30-day prescription for FDA approved appetite suppressant
Meal Plan 4 Lipotropic fat burning injections/B-12
Are a combination of B vitamins and amino acids: Methionine, Inositol and Choline. When these vitamins and amino acids are compounded together, they help break down and metabolize fat in the body. Our blend of vitamins, minerals and amino acids promotes a higher level of energy, faster metabolism and is a mood booster.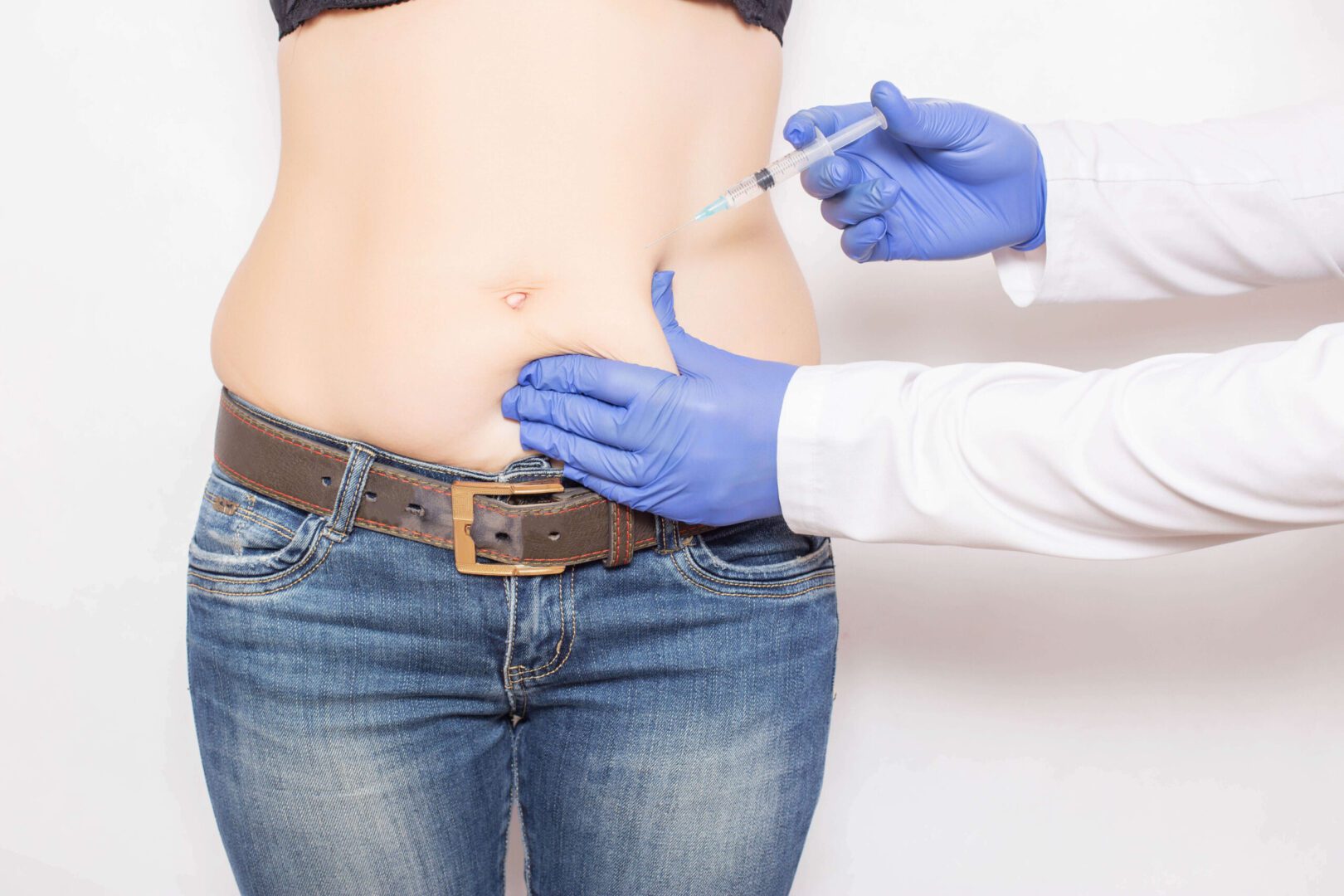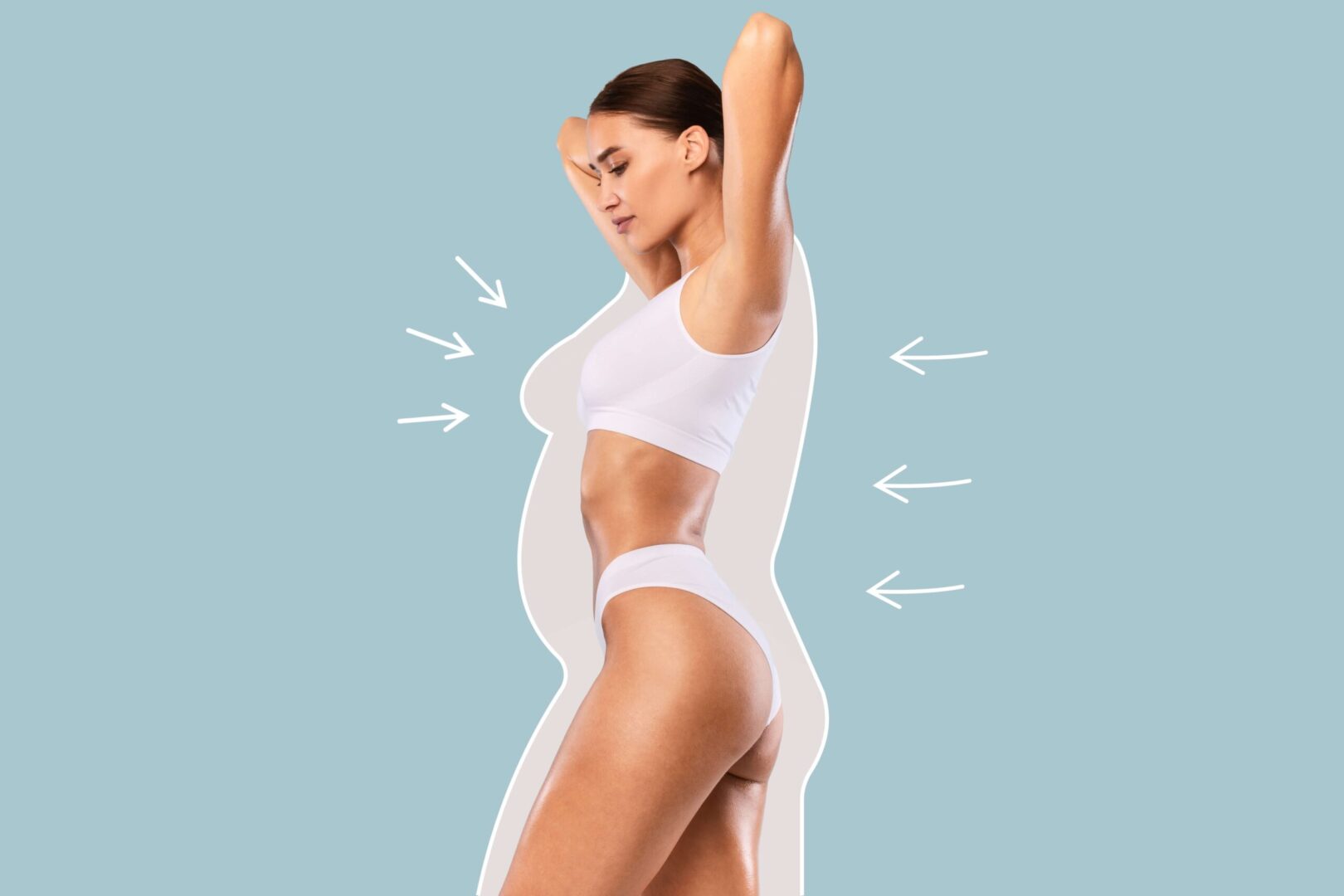 Is a prescribed appetite suppressant that will help patients lose weight when used in junction with a monitored reduced-calorie diet, exercise, and behavior change program. It is used for people who have not been able to lose enough weight with diet and exercise alone and need a weight loss aide to give them the added support for successful long-term weight loss.
Mesotherapy involves a simple series of injections which help break down unwanted small, localized areas of fat. This process of breaking down body fat is referred to as lipolysis.
This method of spot fat reduction by injecting solutions into the skin is incorporated in many name-recognized procedures. Fat deposits are flushed from the body, and do not reappear in other areas. Mesotherapy is a nonsurgical, permanent treatment for fat removal and body contouring.
We will talk to you about the treatments you will be receiving, and prepare you to expect nothing but the best.