Ferrara Medical Aesthetics
We help you achieve the best version of yourself.
Hablamos Español
Falamos Português
Ferrara Medical Aesthetics offers the latest non-invasive procedures in cosmetic rejuvenation. We customized signature treatments to help you become the best version of you while enhancing
your natural beauty.
To help our clients look and feel their best, we nurture both inner and outer beauty, boosting energy and self-confidence. To provide our clients with numerous options for achieving their beauty and wellness goals. To optimize beauty and wellness by providing natural-looking aesthetic enhancements, medical-grade, results-driven skincare, current and expert-level styling, and cutting-edge equipment and techniques.
Our Plan
Serving patients with high-quality medical aesthetic care and empowering them as individuals by enhancing their natural beauty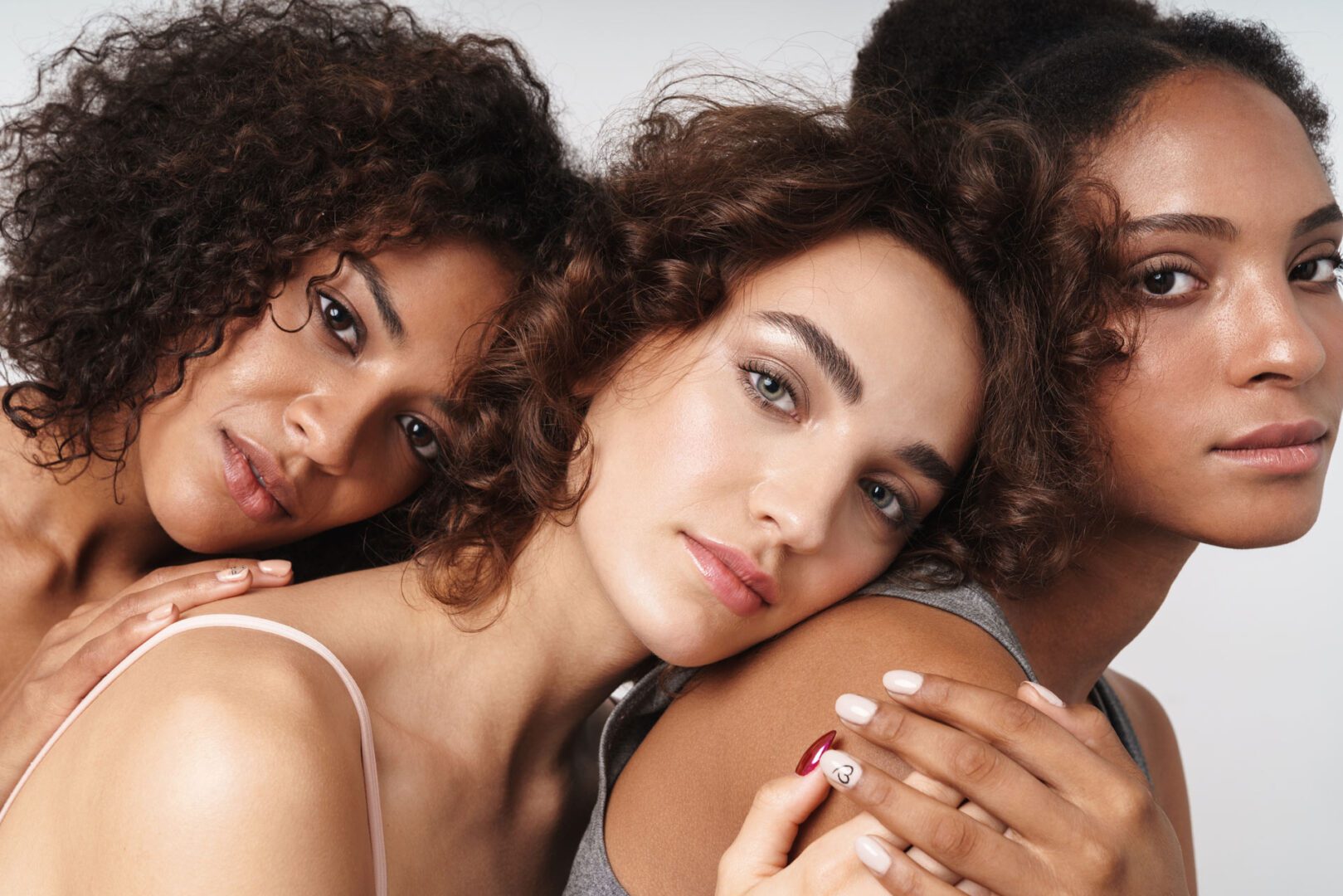 When we find that sense of balance between inner and outer beauty, we improve our quality of life. At Ferrara Aesthetics we create a personalized approach tailored to your need, we provide you with the treatments that are right for you.
We offer solutions through providing nonsurgical aesthetic treatments for your face and body, treatments such PDO Threads; botulinum toxin injections (Botox®, Dysport®); injectable dermal fillers; nonsurgical fat reduction, weight-loss, laser for the skin, Platelet-rich plasma (PRP) therapy by providing the patient's own healing system to improve musculoskeletal problems, and PRP also for hair loss.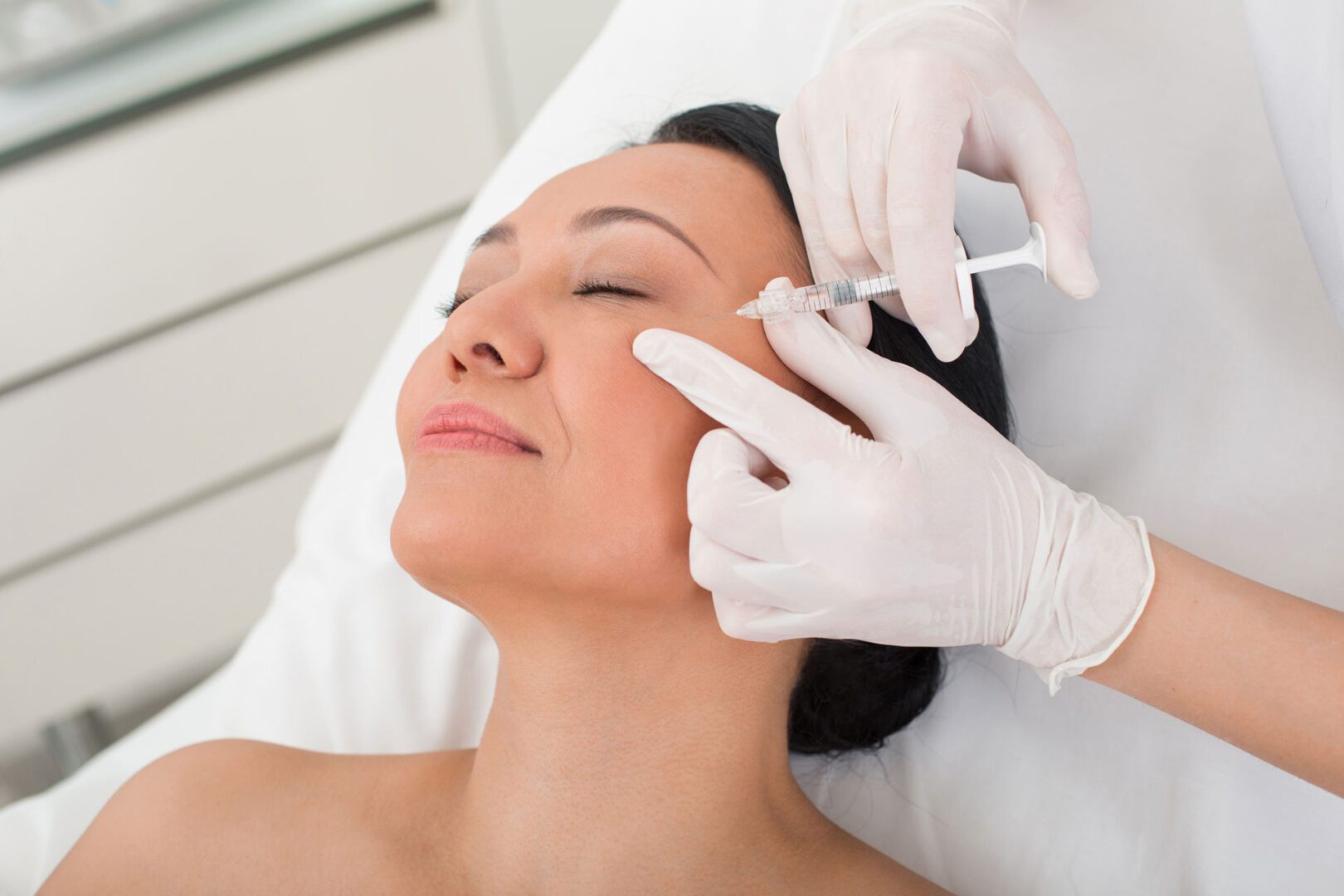 Anthony Ferrara graduated from Cuyahoga College where he trained in Medical Sciences and received his degree as a Physician Associate. He received his doctorate in naturopathy from the Southern Technical Institute after receiving his master's degree in science from Concordia University. He has been practicing medicine since 1995. Anthony has experience in Family medicine, Urgent care, Occupational Medicine, Pediatrics, Geriatrics, Gastroenterology, and Orthopedics.
. He has a vast training and experience in non-surgical anti-aging treatments and techniques, weight loss programs, and hormone replacement therapy. He is a certified professional in Neurotoxins (Botox, Dysport, Xeomin and Jeuveau), Dermal fillers (Juvederm, Voluma, Volbella, Vollure, Belotero, Restylane, Restylane Lyft, Restylane Refyne, Restylane Defyne, Restylane Silk, Radiesse, Versa), Kybella, PDO Threads, Mesotherapy, Cosmetic Sclerotherapy, and Advanced Facial Aesthetics. He also holds a license of Cosmetic Laser Practitioner.
Most of all he enjoys seeing gratitude and satisfaction in patients as they leave the office after elective procedures and feels honored to help them find new confidence.
Selma Ferrara earned her Bachelor of Surgical Nursing from the university of São Paulo in Brazil in 1997. She holds a master's degree in nursing sciences from the University of São Paulo earned in 2002; she continued her education in Rotterdam/Holland and completed specialized training in Anesthesia in the Hospital Ikazia Ziekenhuis. She moved to Florida/USA in 2003 to master the English language, she later moved to Atlanta, GA where she became a wife and a mother to her beautiful daughter, Meghan. In 2013 she earned her licenses as esthetician from Atlanta Institute of Aesthetics and specialized in pigmentation disorders, LED, Microdermabrasion, and Microcurrent Spa Therapies. In 2014 she opened her own spa in the Atlanta area. In 2018 she became a laser license esthetician.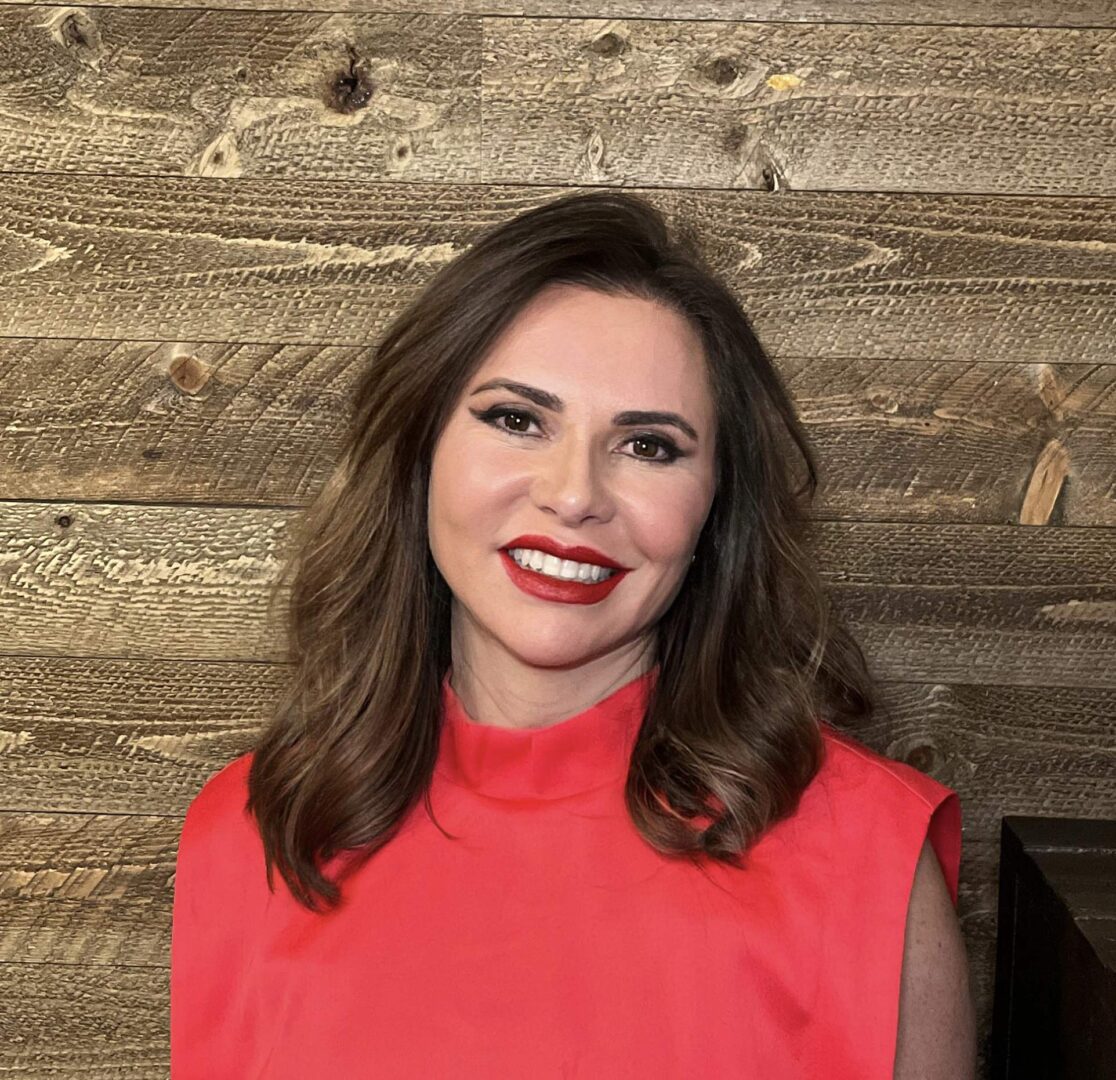 Follow our blog news for more developing treatments that will assist you in resolving your care-related issues.
We will talk to you about the treatments you will be receiving, and prepare you to expect nothing but the best.